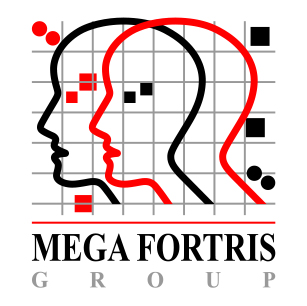 FREE ONSITE TAMPER RISK ANALYSIS
Offer ONLY available to businesses in Gauteng, Western Cape and KwaZulu-Natal
A few simple steps to getting your tamper evident security assessed.
1
Contact Mega Fortris via our website or call us to request a FREE onsite tamper risk analysis. One of our tamper evident experts will then contact you to confirm a date and tme for the site visit.
2
A qualified representatve will then arrive on site to assist you in idenifying the following:
Is your business sufficiently protected from tampering attempts?
Are the correct security seals being used for the application?
Can we improve the fluidity of your business' sealing processes?
Can we save you costs by offering you a more suitable product for your needs?
Are the correct systems in place for recording and reporting ?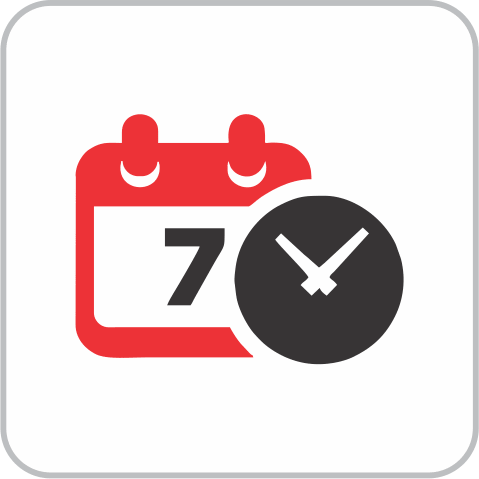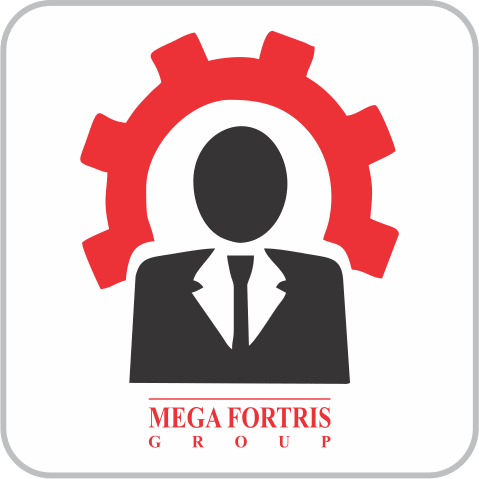 3
Once the analysis has been completed, our qualified expert will briefly outline areas of concern and where we can help, then within 48 hours, you will receive a comprehensive analysis report as well as a proposal on a tailor made tamper evident security soluuton for your business at no obligation.
4
Our goal at Mega Fortris is ensuring our customers have the RIGHT product for the RIGHT reason and are paying the RIGHT price, our tamper evident analysis ensures we achieve this with our customers and there is almost always a cost saving involved. Get in touch with us now to see how we can seal your business.